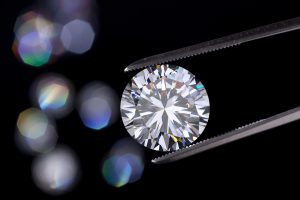 Documentation and Compliance for All Processes: Fully manage APQP, PPAP, first article inspection and initial sample inspection reports. Identify issues on delivered parts with 8D reports and root cause analysis. Plan, execute and document audits via the supplier portal, and tie quality management to future purchases.
Collaborate in Real Time: Work collaboratively in real-time with your suppliers to improve part and material quality. Minimize threats to your supply chain from faulty parts or materials. Use one portal for quality documentation and procedures, all integrated with your ERP.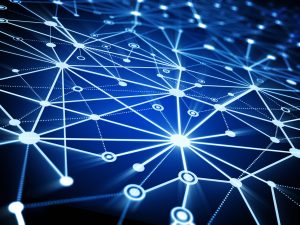 Incorporate Supplier Performance Across All Processes: Integrate quality issues, remediation plans and status into supplier profiles to make sure you're working with dependable suppliers. Restrict orders and bids from suppliers with ongoing issues or poor quality ratings.
Work with the Best to Deliver the Best: Work with your highest quality suppliers, reduce future risks and deliver high-quality products to the market faster. Integrate with supplier management, sourcing and purchasing processes to see results at every stage.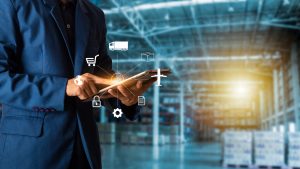 Integration for Complete Collaboration: Seamlessly integrate supplier collaboration with your ERP. Create a real-time solution to identify risks and resolve issues faster with supplier communication and stakeholder notifications. Unlock continuous improvement for your quality standards.
Total Control Over Quality Issues: Get clear visibility into quality issues and remediation to ensure compliance from product introduction through production. Resolve problems faster with real-time collaboration.