One Automated Stockroom Tool: With one tool, manage multiple complex stockrooms and report on incoming and outgoing activity in real-time. Enhance performance with automated orders, fulfillment and replenishment.
Critical Information at your Fingertips: With quick access to on-hand inventory levels and fulfillment status, you'll know exactly what items need your attention. Automatic replenishment means no more worrying about low stock or manual ordering.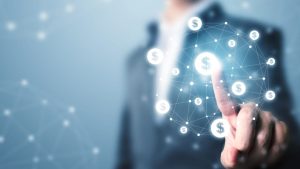 Shop from In-House Stock: Set preferred stockrooms so your buyers are directed to shop from existing supply. Guide buyers to in-stock items that you've already purchased on contract or preferred suppliers if items are out of stock.
Save Time and Money Effortlessly: Buyers no longer have to manually search through on-site stockrooms. When shoppers buy directly from inventory, they save money by decreasing redundant purchases and don't have to wait on shipping.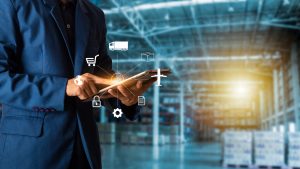 All Inventory in One Virtual Location
Manage your inventory – whether it's indirect materials or complex lab supplies – in one platform. Configure the flexible platform to your organization's unique specifications.
Drive Compliance with Ease
With a single view of inventory for all your shoppers, your team can drive even more purchases to contracted suppliers. No more managing storerooms, stock rooms and labs in multiple systems.